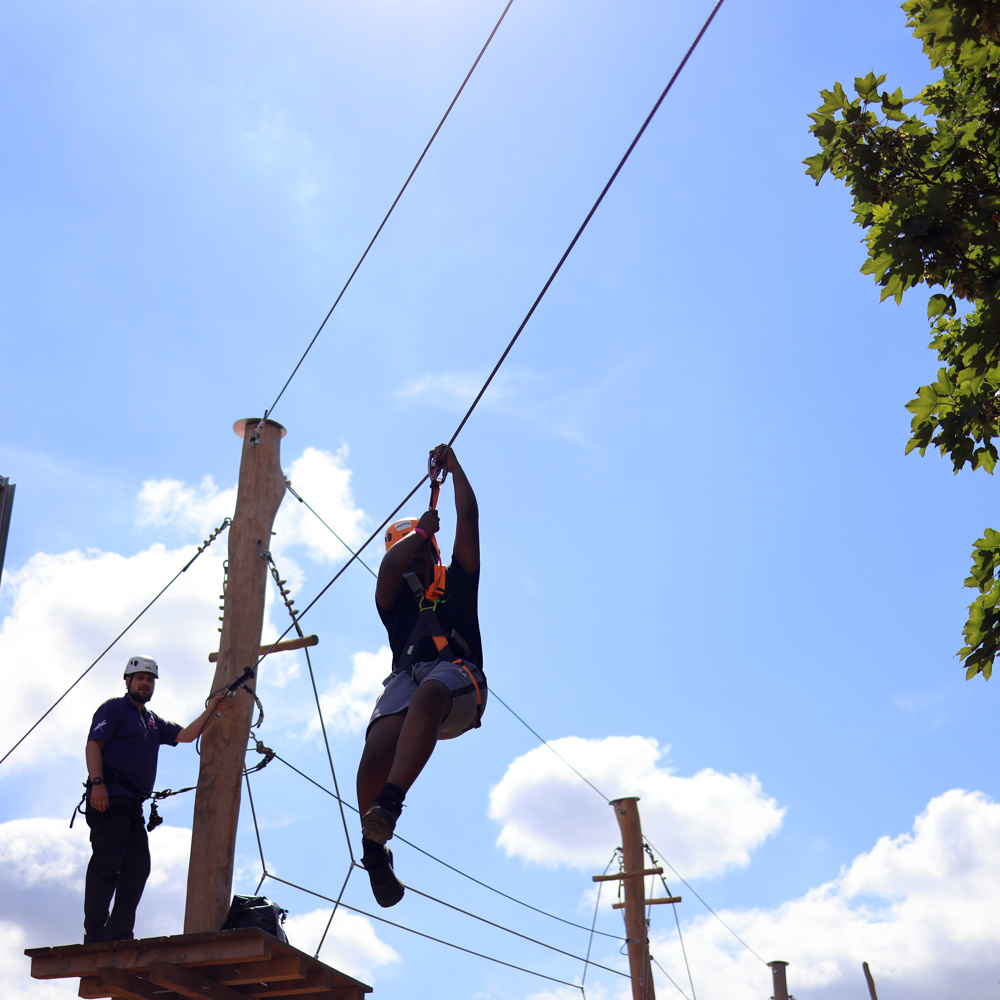 Birthday Parties at Gripped
Outdoor birthday parties
Looking for a birthday party that's completely unique? Take your celebration up into treetops! Gripped welcomes groups looking to celebrate any occasion - birthdays included...
Unleash your inner Tarzan swinging through the trees, test your bravery with a dizzying leap of faith off a tower that's 24 metres high, or race your friends down the speed slides - whether you're 12, 22 or 52, Gripped is the perfect choice for the adrenaline junkie's birthday party!
We have a range of activities on offer, including:
follow up the fun with a feast...
We can also put together a custom food and beverage offer to suit your party's needs! Work up an appetite with your full round of heart-racing excitement, then sit down to celebrate with cold drinks and hot pizza.
Arrange your very own bespoke birthday party package with us now - fill in the party enquiry form, or contact us at hounslowinfo@begripped.com / 02038 850 427.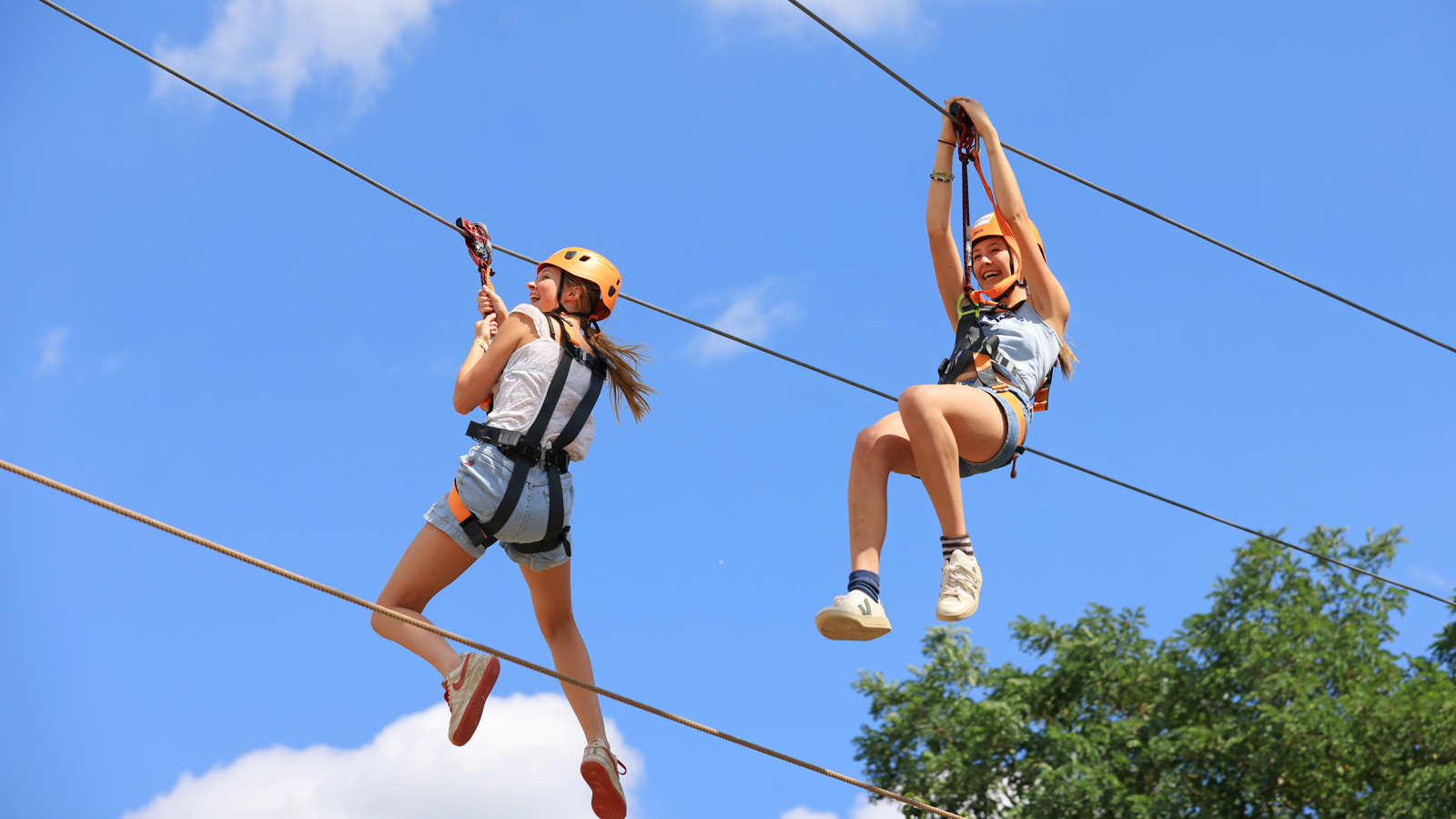 Why choose Gripped for your birthday party?
...because Gripped offers adventurous birthday activities for all age groups!
If you're looking for a day filled with fun, laughter and thrills, Gripped has got you covered. Our treetop high ropes courses and zip lines are perfect for getting your adrenaline pumping and your heart racing.
The large range of activities available means you can tailor your birthday party to suit your group. Get the best value from your visit by planning your day with our activity bundles - the bigger your bundle, the bigger your saving!
Adventure Birthdays for Kids
Gripped is here to help you create an unforgettable adventure birthday party experience for kids of all ages! 
Your adventurous little ones can get stuck into some treetop adventures with their friends, tackling a range of obstacles from our high ropes courses to the super speedy speed slides that only the bravest can handle! Our bag jumps will have you free jumping from varying heights with no harness, gear or safety nets - so who's daring enough to take on the ultimate leap of faith?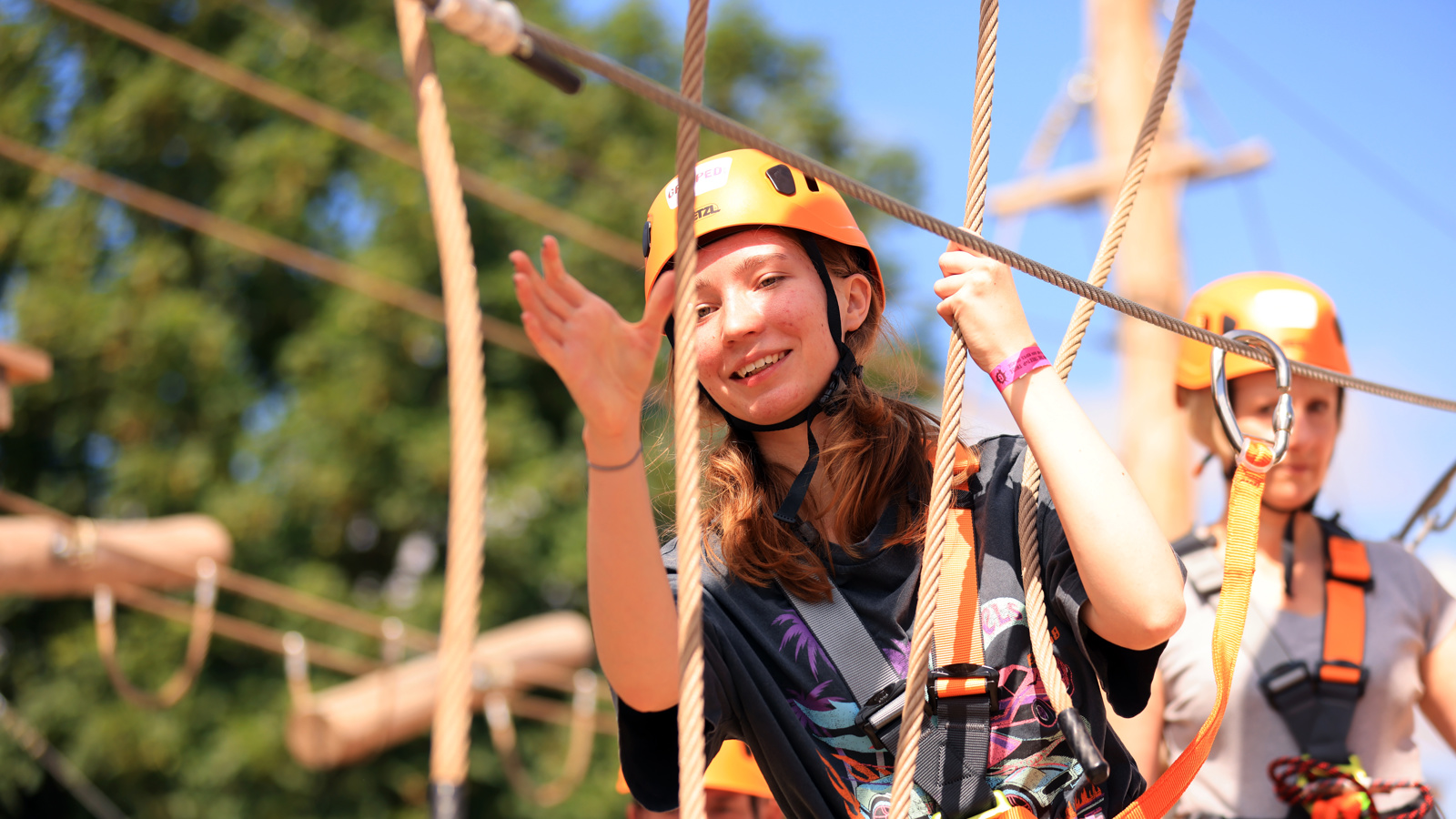 ADRENALINE-PACKED BIRTHDAY PARTIES FOR ADULTS
Adults deserve to have just as much fun as kids during their birthday celebrations! At Gripped, all our activities are suitable for anyone over 1.4m.
If you're looking for a rush you can lay back and enjoy, look no further than our dual zip line - perfect for enjoying with your partner or friend. Or take it up a notch with our most extreme challenge yet, the power fan descender, which includes free-falling from a 24-meter tower attached to a restraint system that uses your own body weight against you. Can you think of a better birthday thrill?
CONTACT US ON 02038 850 427 or at hounslowinfo@begripped.com
to arrange your birthday party package 
Where to Find Us
We are based very close to the Surrey border making us easily accessible from London, Middlesex and Berkshire. Hounslow Heath is a great open space and the perfect location for outdoor birthday parties near London.
Gripped is accessible via car, bus or even bike! Visit our location page to find out more and plan your visit.