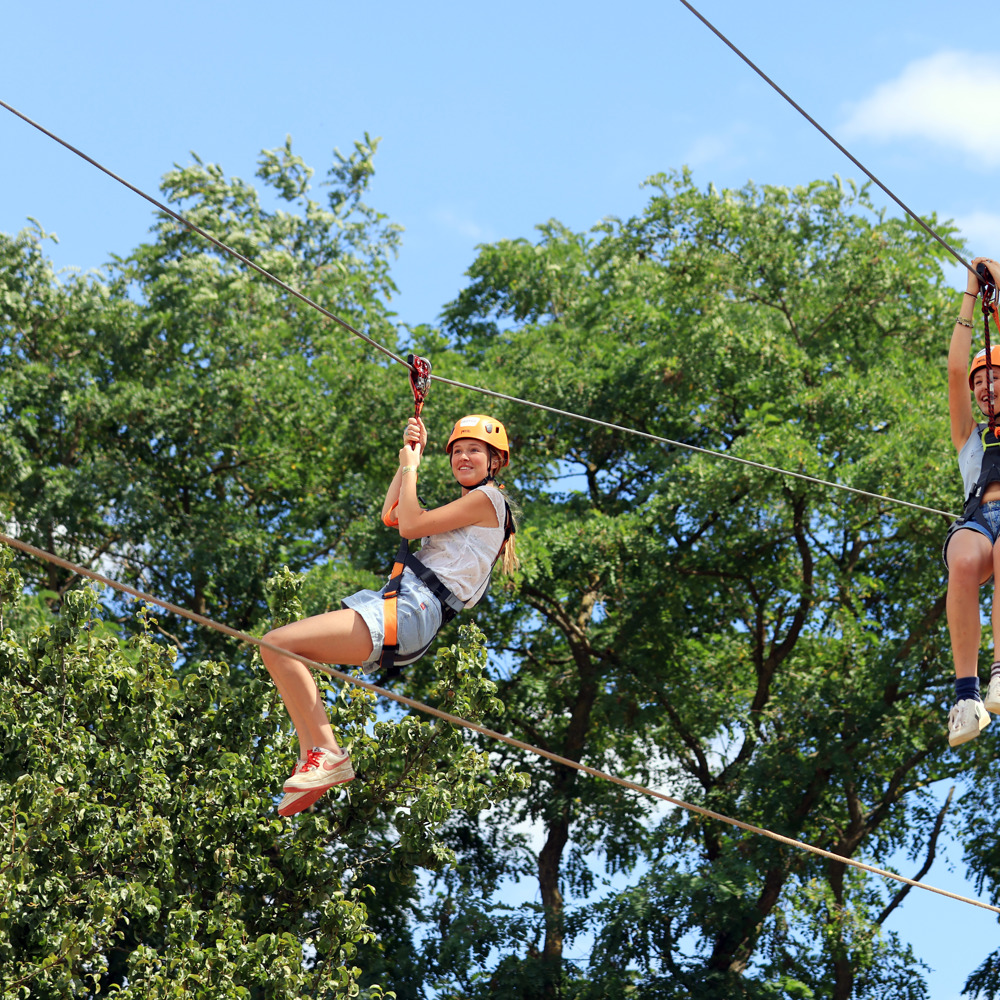 Zip, slide, jump or climb... prepare for the thrill of a lifetime! Whether you are 4 or 84, we have a range of aerial adventures guaranteed to get your adrenaline pumping. Although you may require an accompanying adult if you are lucky enough to be very young! (See individual activities for details)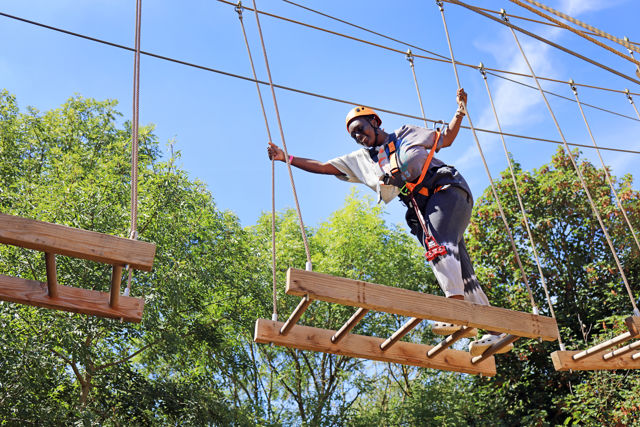 High Ropes Courses
Climb up into the treetops to take on our two challenging High Ropes courses! Trek, swing, crawl, balance and zipline - all up in the beautiful heights of the heath.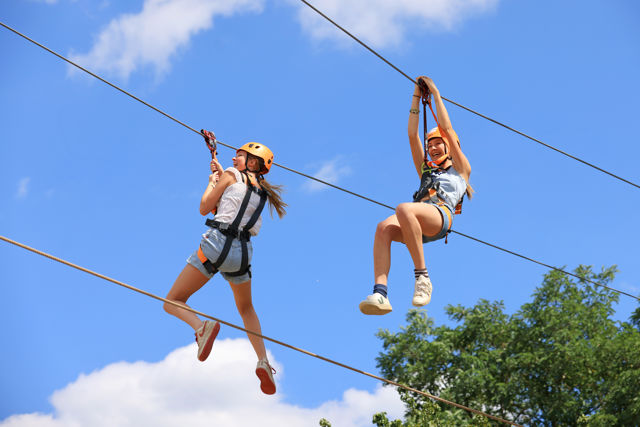 Dual Zip Line Trekking
Speed through the trees, down into the valley, or through the Mining Village of Hobbledown Heath on one of our dual ziplines. Each zip offers a varying degree of angle and speed for maximum thrill factor!
Net Adventure Park
Bounce, tumble and scramble in our huge elevated net adventure park. Even the youngest of thrill-seekers can explore and play among the large jump nets, net tunnels and slides!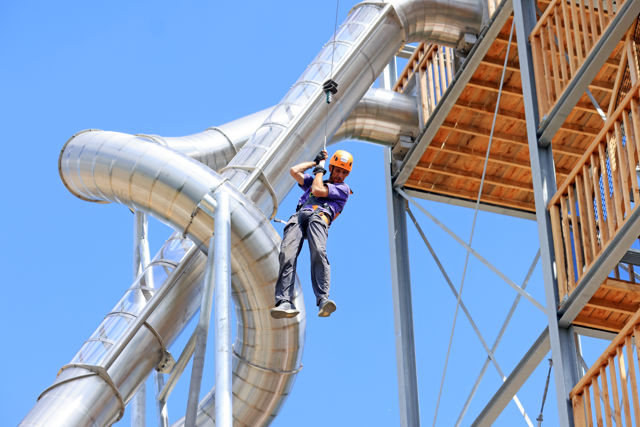 Power Fan Descender
The most extreme challenge at Gripped - base-jumping without the parachute! Free-fall from the very top of a 24-metre tower attached to our gravity defying Power Fan descender restraint system. Test your nerve, step off the tower, and experience the ultimate adrenaline rush...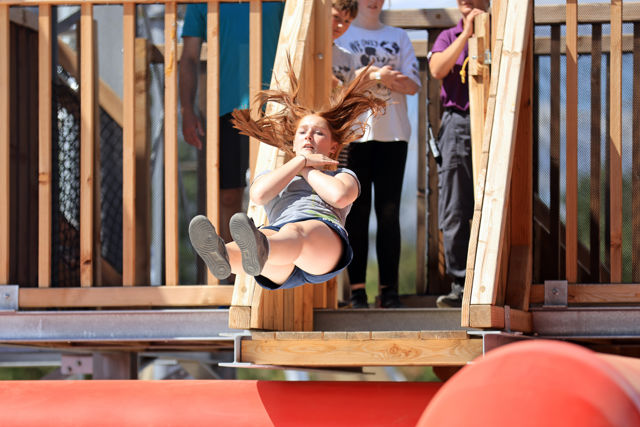 Bag Jump
Are you ready to take the ultimate leap of faith? Free jump from platforms of varying heights onto giant inflatable bags. Definitely not for the faint-hearted - this is a free fall with no harness, gear or safety nets needed! Who's feeling brave..?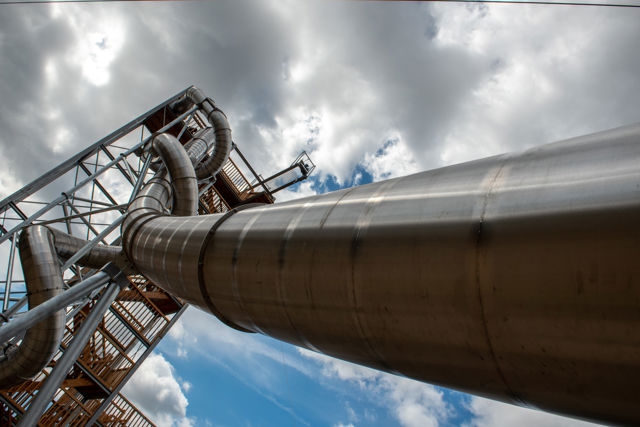 Speed Slides
Whizz down one of our two 50 metre long, 20 metre high speed slides! These are definitely not your normal playground slides - both our vertical drop slide and swirly spiral slide are fast, extreme, and thrilling!