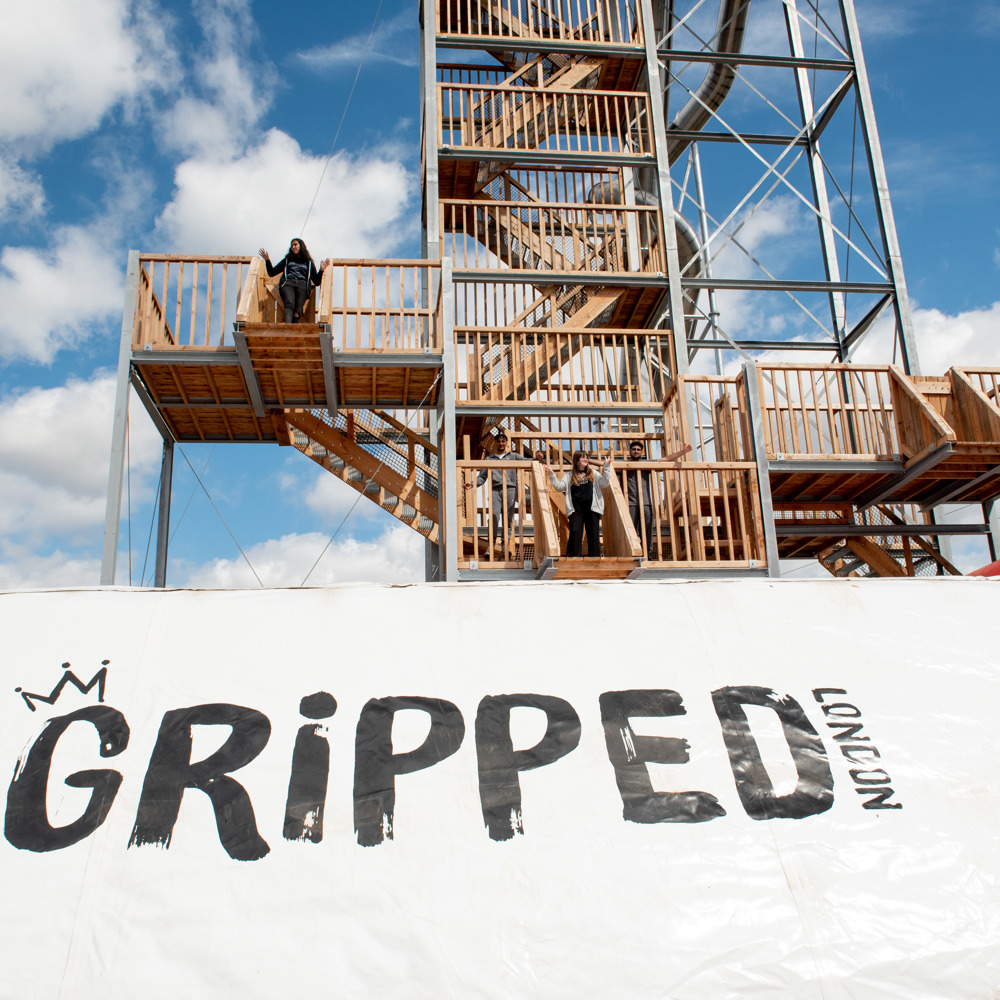 Leap of faith
Are you ready to take the ultimate leap of faith?
Free jump from platforms of varying heights onto giant inflatable bags. Definitely not for the faint-hearted - this is a free fall with no harness, gear or safety nets needed! Who's feeling brave..?
Read the rules, requirements and dress code
Prices from £10.00
Buy a bundle and save!
Don't stick to just one activity - why not make a day of it?
Our bundles are the best way to buy: the more activities you add to your bundle, the bigger the saving!
ACTIVITY INFORMATION
Minimum age
Ages 7+ (see note on Supervising Adults below)
Safety system
None! Who's feeling brave..?
Time duration
Up to ~40 mins
coming to visit? Here's the low-down...
All guests must attend the safety briefing for their activity, and follow Team Members' instructions at all times for their own safety.
Gripped is not suitable for non-ambulant guests. All guests must be able to walk unaided in order to experience the park. Otherwise, disabled guests must have a minimum of 1 helper and a maximum of 3 helpers with them.
SUPERVISING ADULTS: Participants aged 7-14 require an adult to supervise them whilst on the activity. 1 adult can supervise up to 12 children on the Bag Jumps. This supervising adult does not require a ticket unless they also wish to participate.
The Dress code
SHOES: Comfortable, moveable clothing, and closed-toe shoes - secure trainers with a good grip are highly recommended. No sliders, sandals or high heels, please!
CLOTHING: No skirts allowed: shorts or trousers only. T-shirts are acceptable.
HAIR: Long hair must be tied up and secured.
OTHER BELONGINGS: No loose items are allowed on any activity – strap it all in. Phones and other valuables should not be taken up on the course with you.
Location
We are based very close to the Surrey border and easily accessible from London, Middlesex, and Berkshire. Hounslow Heath is a great open space and the perfect location for outdoor activities near London. 
SIGN UP FOR NEWS AND OFFERS