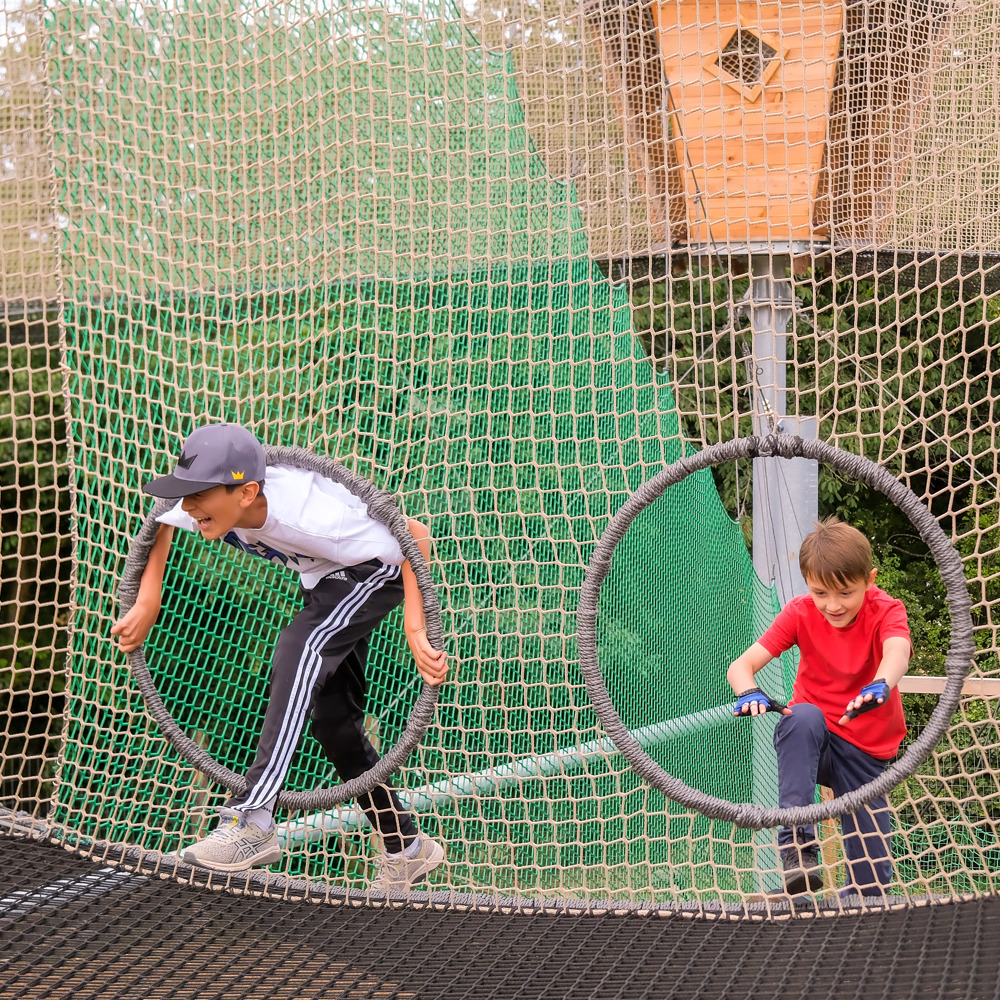 School Activity Days and Trips
A school trip to remember - high ropes, ziplines, and a giant net park!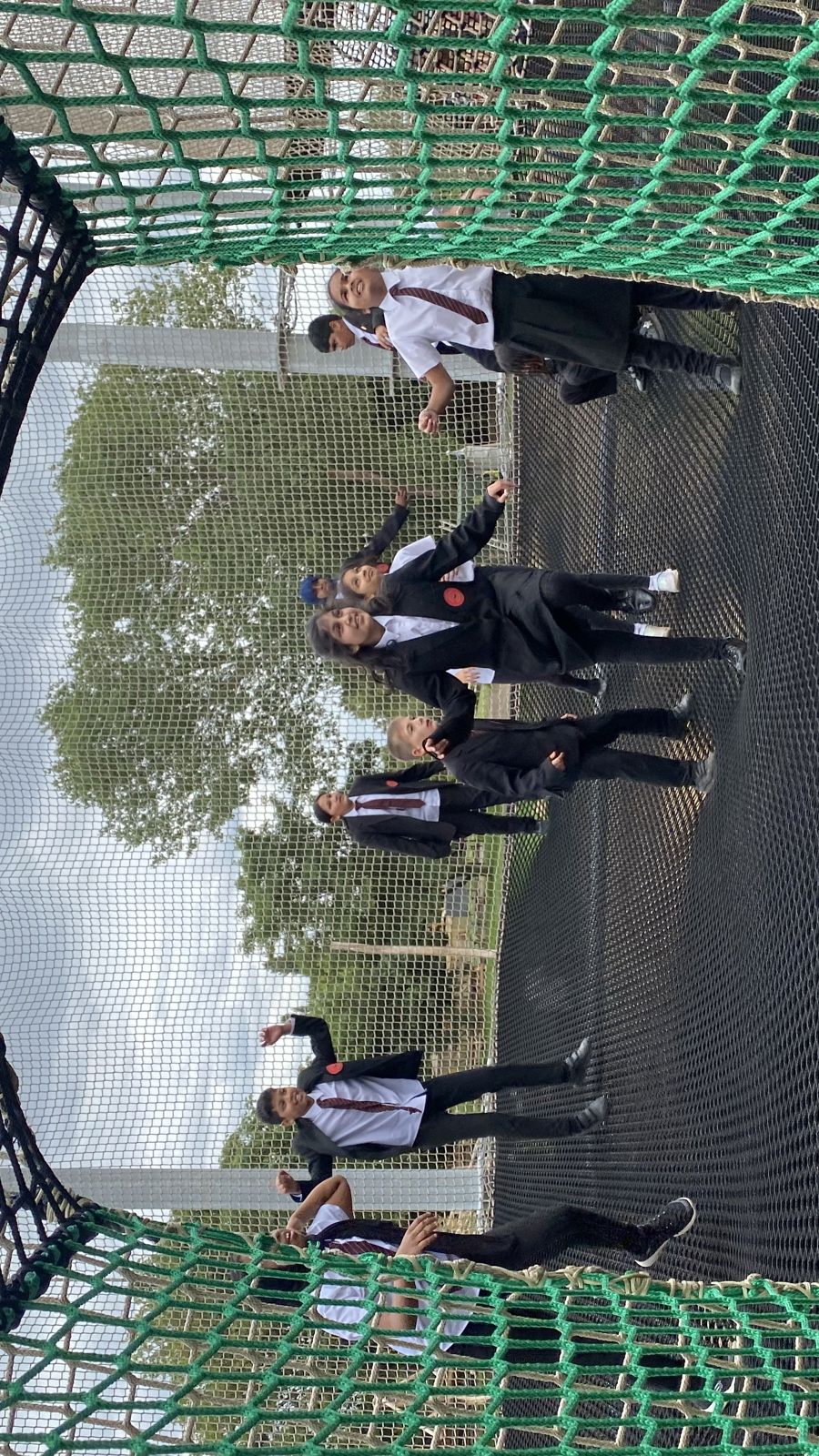 Why Book a School Visit?
Gripped offers a lot of heart-racing fun for active minds! We're a great destination for schools, with plenty of hands-on outdoor activities designed to challenge and excite. 
It's time to learn all about teamwork, independence, problem-solving and fear-conquering - and have fun along the way!
To arrange a school visit, contact us at hounslowinfo@begripped.com / 02038 850 427.
Dual Zip Line Trekking

Climb up into the treetops for a 1km long zip trek across the heath!

High Ropes Courses

Two aerial adventure courses, taking you through the woods and over the stream...

Bag Jumps

aka. the ultimate leap of faith...?! Definitely not for the faint-hearted!

Net Adventure Park

A multi-layered net and trampoline park - bouncy fun for all ages!

Speed Slides

Two 50m speed slides; one swirly, one sheer vertical drop!

Power Fan

A heart-racing free fall into a high-powered fan descender...
SIGN UP FOR NEWS AND OFFERS