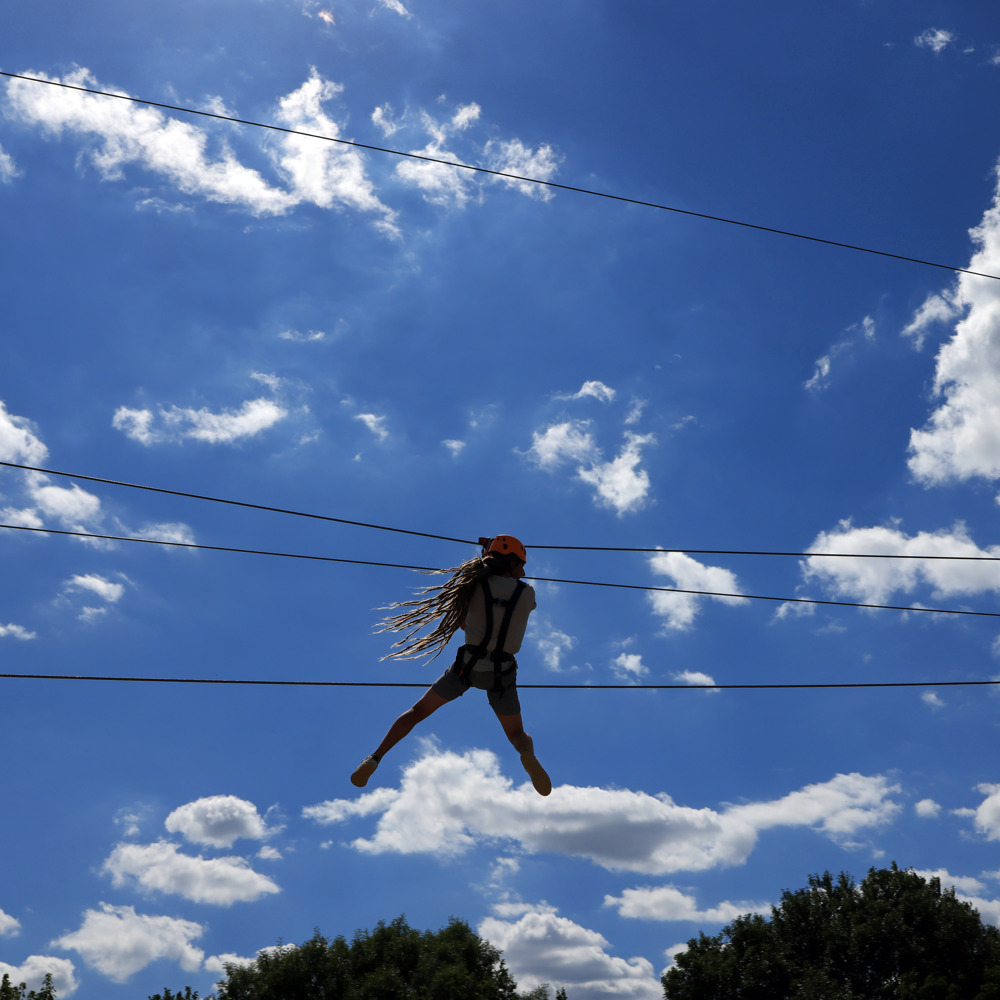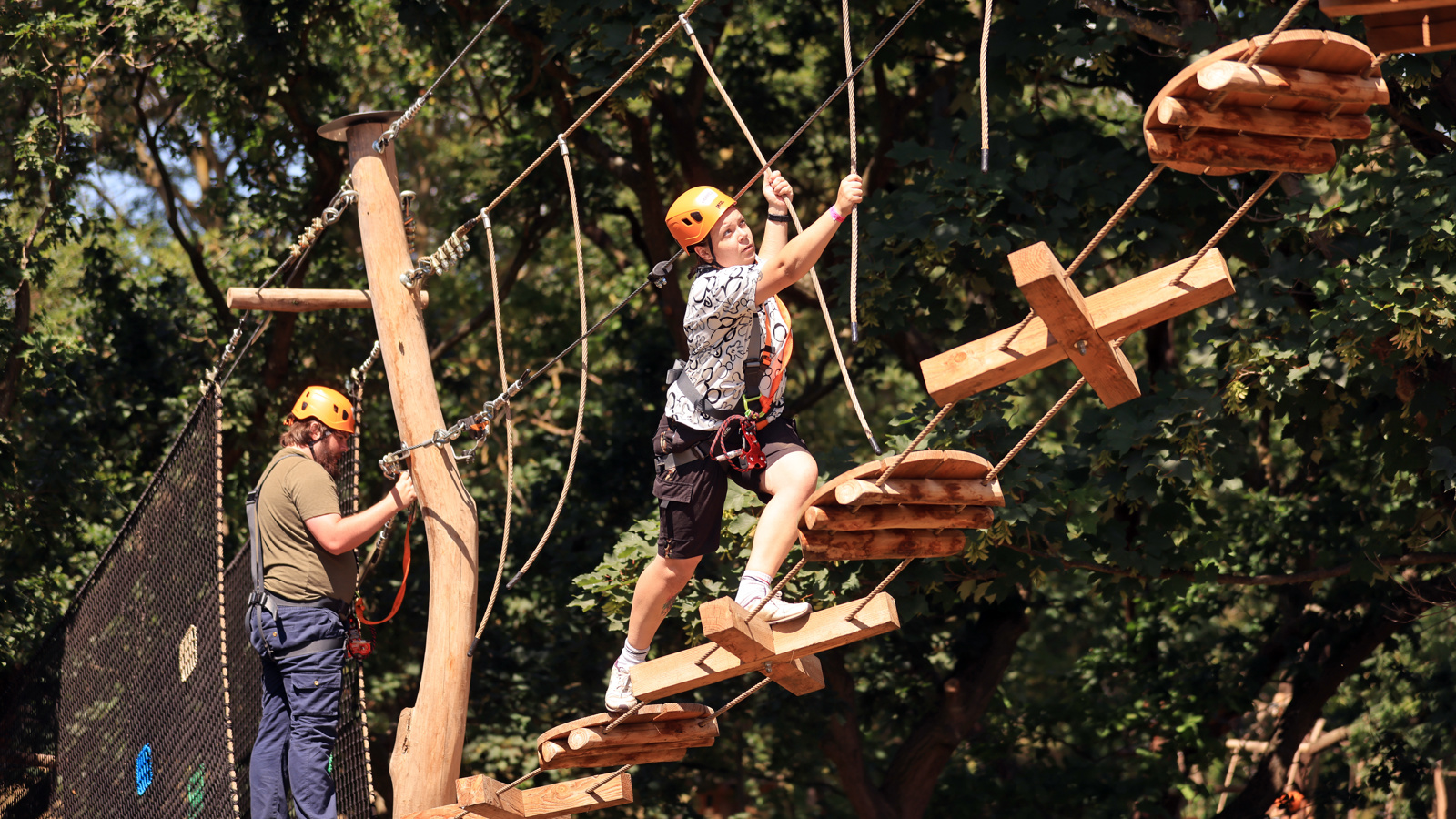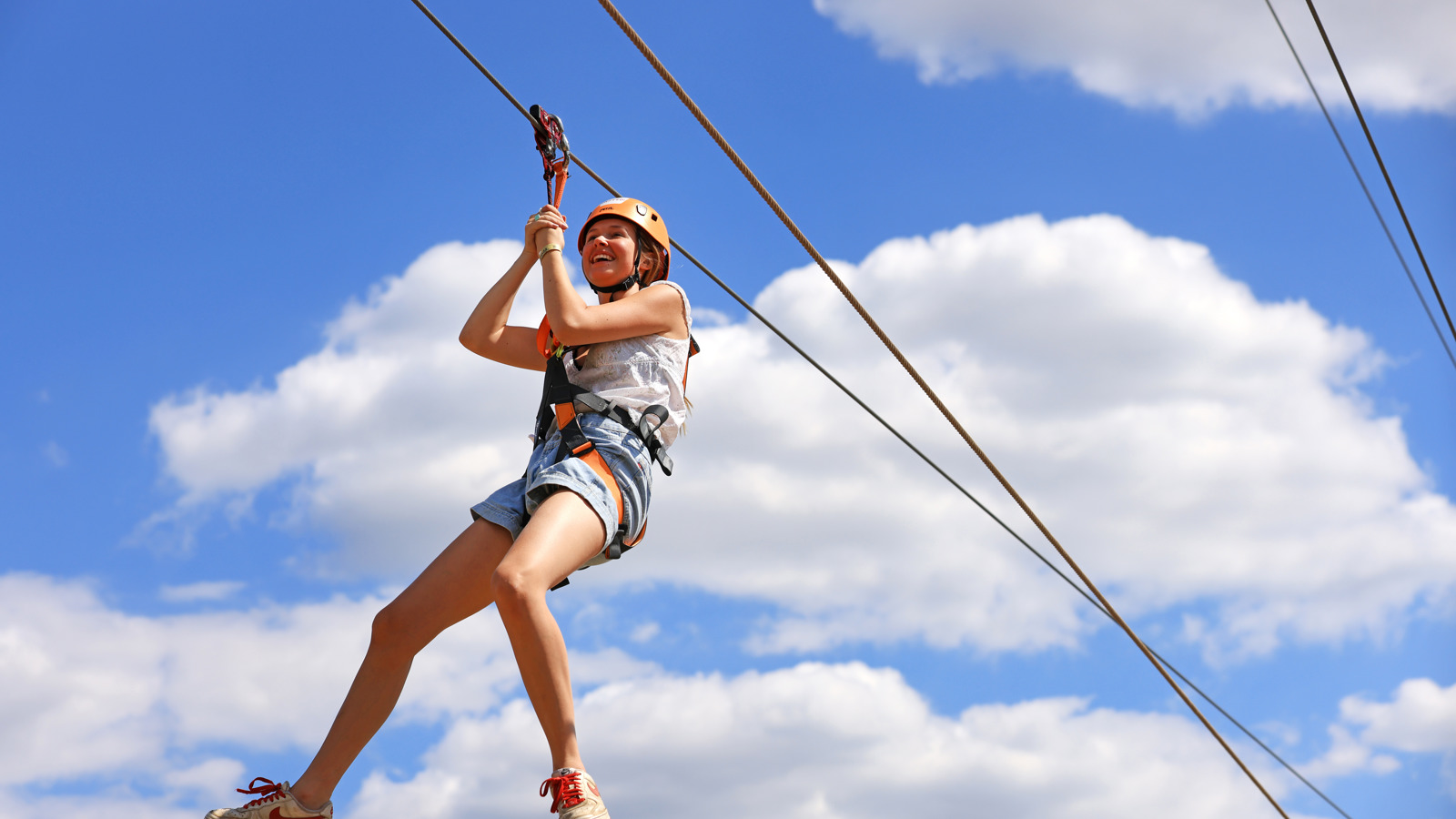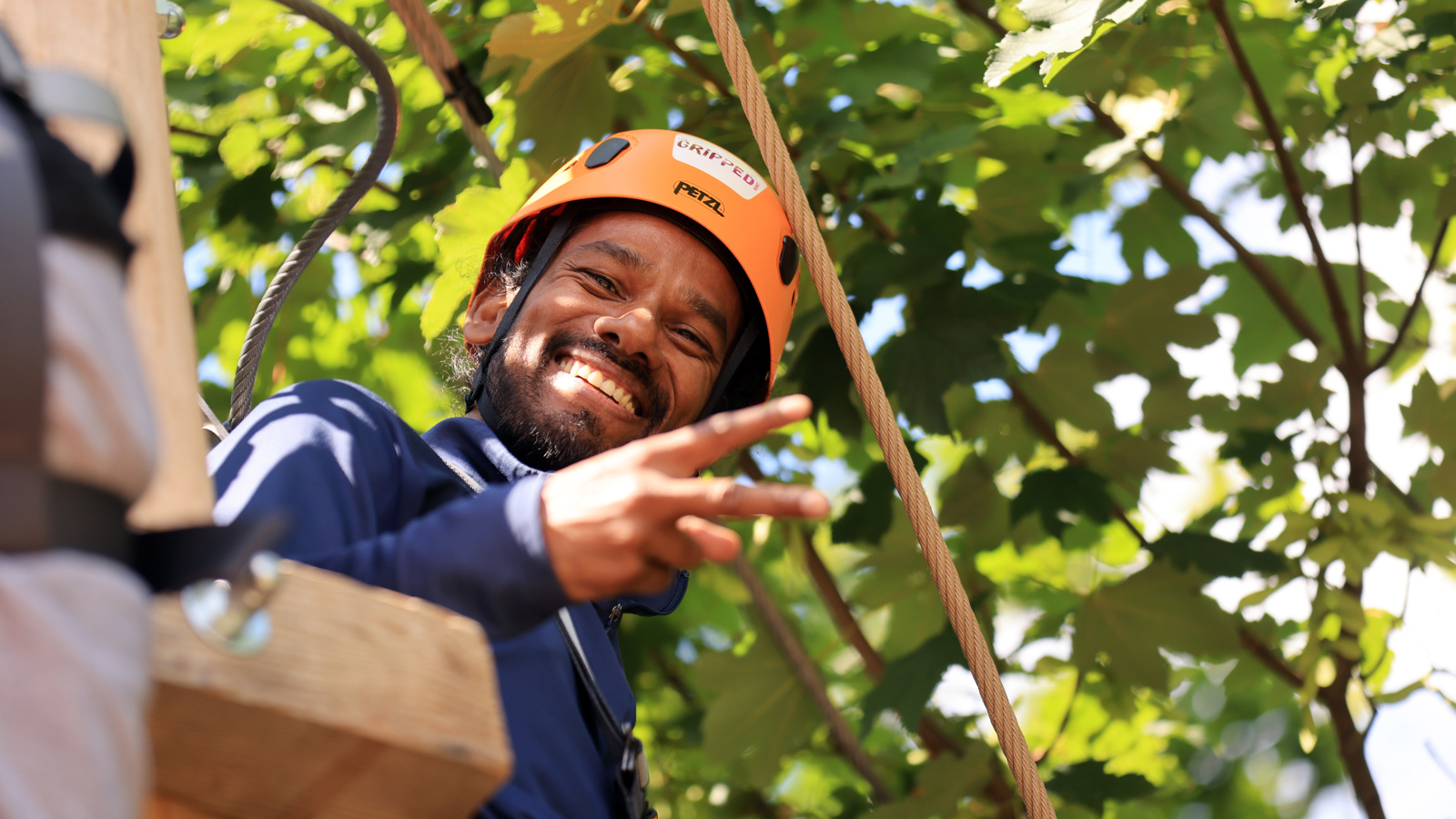 £99 annual all-inclusive Membership
A whole year of unlimited fun - for only £99!
Free unlimited visits anytime, any day, whenever we're open
All 6 activities included - try them all out!
No additional fees, just a one-time payment of £99
Please see T&Cs below.
Price: Just £99 per person (LIMITED TIME OFFER)
What you need to know about memberships...
The same rules always apply for under 15s - they will need a ticket-holding adult to participate with them on the Zip Trek and High Ropes. This adult can either be a member themselves, or can buy their own ticket on the day. Under 15s will also need a supervising adult present (no ticket needed) for the Speed Slides, Bag Jump and Power Fan.
Gripped is open at select times during the year, and will be closed over the months of December and January.
All members are required to provide a photo. This is so we can verify your identity when visiting.