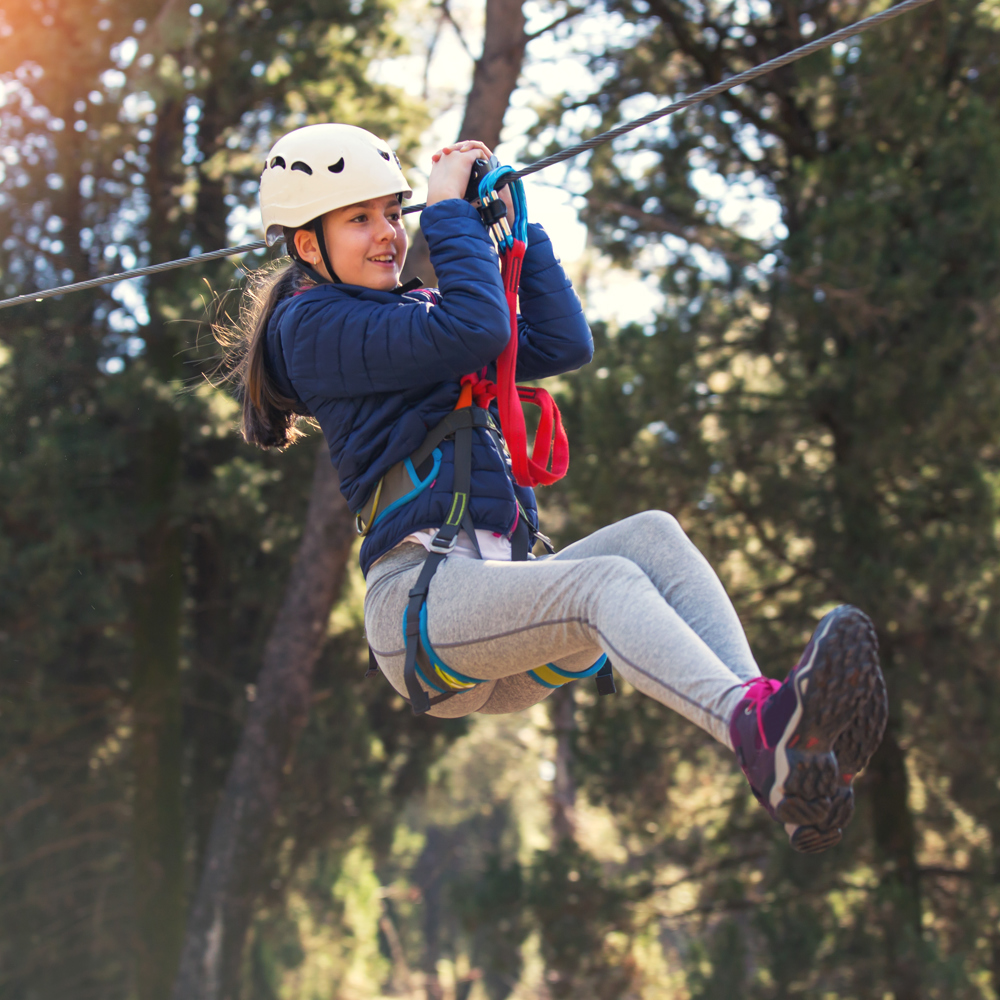 Benefits of Being Outside This Autumn
15 November 2022
As the weather starts to change and the mornings and evenings become darker, it can make you hesitant to go outside. But don't write off your outdoor activities just yet, as we're here to tell you all the incredible benefits of being outside this autumn.
Improves Your Mood
Although the temperature is starting to drop, it's proven that being outside makes us happier and healthier. Getting outside, no matter how briefly, is a powerful antidote to stress and the influence of digital technology. Being in nature reduces stress-related hormones and makes us happier and calmer. Whether it's a morning walk, evening stroll or outdoor activity, spending time outside can make you happy!
You Can Enjoy the Changing Colours
There's something simply beautiful about the changing colours of the trees during autumn. Stunning scenes of burnt reds, oranges and yellows beautifully contrast the grey skies and low sun. Getting outdoors during the shift from summer to winter does wonders for your mood, especially when you view the falling leaves from the very top of our zip line!
Getting Some Vitamin D
Vitamin D is important for overall health, yet many don't make the most of the best source of it during autumn – the sun! Vitamin D can help improve bone health and can also prevent a range of health issues. Although it may be cooler, getting outdoors by exploring trails, forests and adventure parks is a great way to soak up some vitamin D whilst having fun.
Improves Your Mental Health
Spending time in nature has been found to help with many mental health problems including stress, anxiety and depression. Although many struggle with SAD (seasonal affective disorder), ensuring you're spending adequate time in natural light can do wonders for your mental health – especially when combined with exercise!
It Strengthens Your Immune System
The combination of fresh air, vitamin D, and improved mental health all play an important role in strengthening your immune system which is extra important as the seasons start to change. Getting outside and taking part in outdoor activities can help you fight off common colds and cases of flu that come about during this time of year.
Gives You a Break Away from The Screen
We are all guilty of spending too much time on our phones, tablets or laptops, so being outside is a great alternative that the whole family can be involved in. By reducing screen time, you can spend more time walking, playing and even working out in the great outdoors. Too much time looking at your screen can also lead to near-sightedness, so breaking off to get outside every once in a while will give your eyes a welcome break.
Experience Outdoor Fun at Gripped!
Get all the benefits of being outside whilst having incredible fun at Gripped. We have a range of fantastic activities available for you to book directly online. Simply book your favourite activities or choose one of our bundles to save some money when you visit!