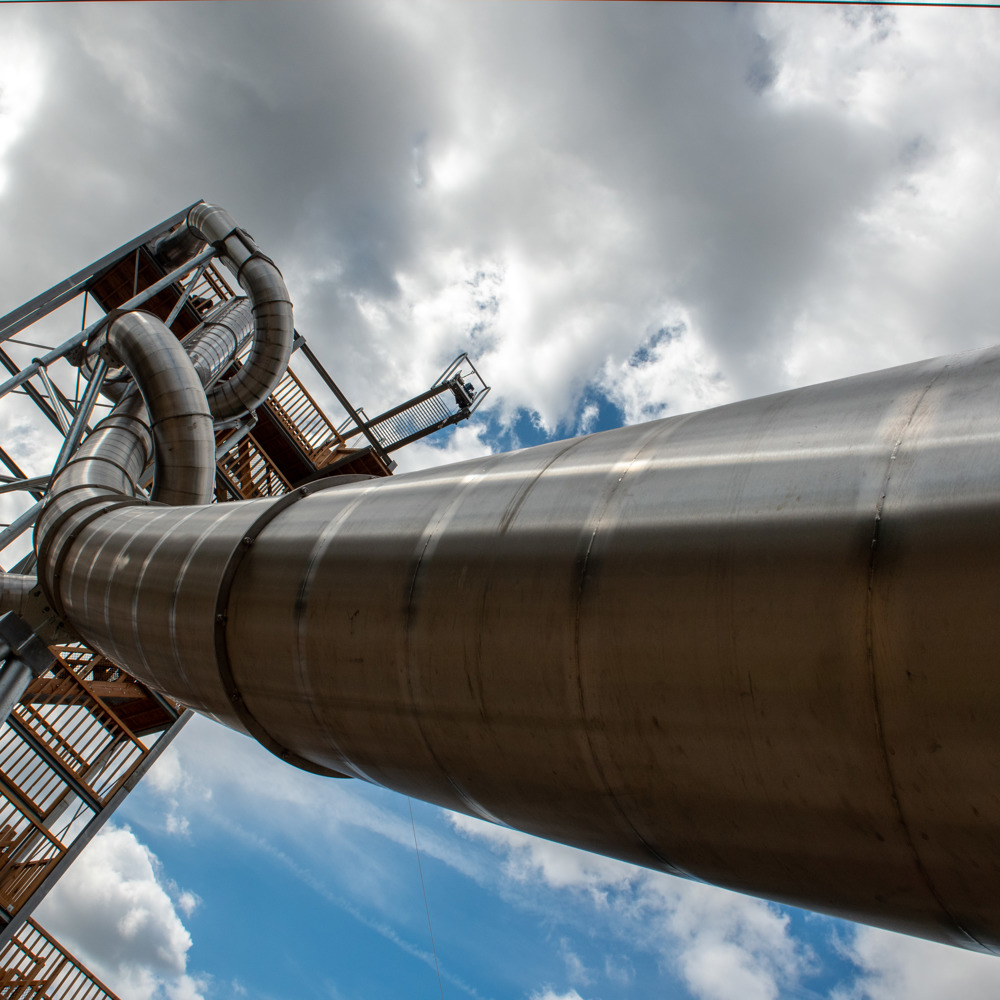 Enjoy Gripped in All Weathers
16 August 2022
The UK is known for its unpredictable weather, but at Gripped, we believe there's no such thing as bad weather when you've got good planning on your side! Here's how you can enjoy your day with us, whatever the weather.
Rainy Adventures
What Should I Wear for Rain?
If the forecast is for rain, we recommend bringing along a mac that can be easily packed away and quickly accessible in case of a downpour. We also suggest wearing clothes that you don't mind getting a bit grubby on activities like the zip line!
How Should I Prepare for Rain?
The rain doesn't have to ruin your day, if you are prepared, you can still have heaps of fun at Gripped. Prepare mentally for some fun in the rain and tell yourself that rain is the perfect motivator for an adventure – because it is! Bring layers and waterproofs along with a positive mindset and the rain doesn't have to ruin a thing.
Winter Fun
What Should I Wear for Winter?
Wrap up warm when it's snowy or cold outside, it can get breezy up in the treetops so make sure you come prepared with plenty of layers. Hats, scarves and gloves are also good for keeping you nice and toasty. Even if you get a little warm during your activities, it's better to be able to take off layers you've already brought rather than regret not bringing that extra jumper.
Please also note that for safety reasons, some elements of the park may be subject to closure during certain weather conditions!
How Should I Prepare for Winter?
Make sure you bring enough layers to keep you warm during activities. Look what the weather is forecasting and make sure to mentally and physically prepare. Why not bring a hot drink in a flask to keep you warm after each activity? You can also purchase hot drinks from the convenient cabin.
Summer Escapades
What Should I Wear in Summer?
Summer in the UK can bring beautiful weather that makes you want to get outdoors ASAP! At Gripped, you can easily work up a sweat during the activities, therefore it's important to wear something lighter and airier whilst still covering up to protect your skin during activities like the speed slides. Make sure to wear proper footwear to protect your feet and prevent slipping. Although it might be hot, avoid flip-flops and sandals and opt for sports trainers or supportive boots.
How Should I Prepare for Sun?
Make sure you stay hydrated during your activities by bringing plenty of water. You should also remember to keep applying SPF of at least 30 throughout the day to prevent burning. Make sure you take enough breaks and stay hydrated to avoid heat stroke.