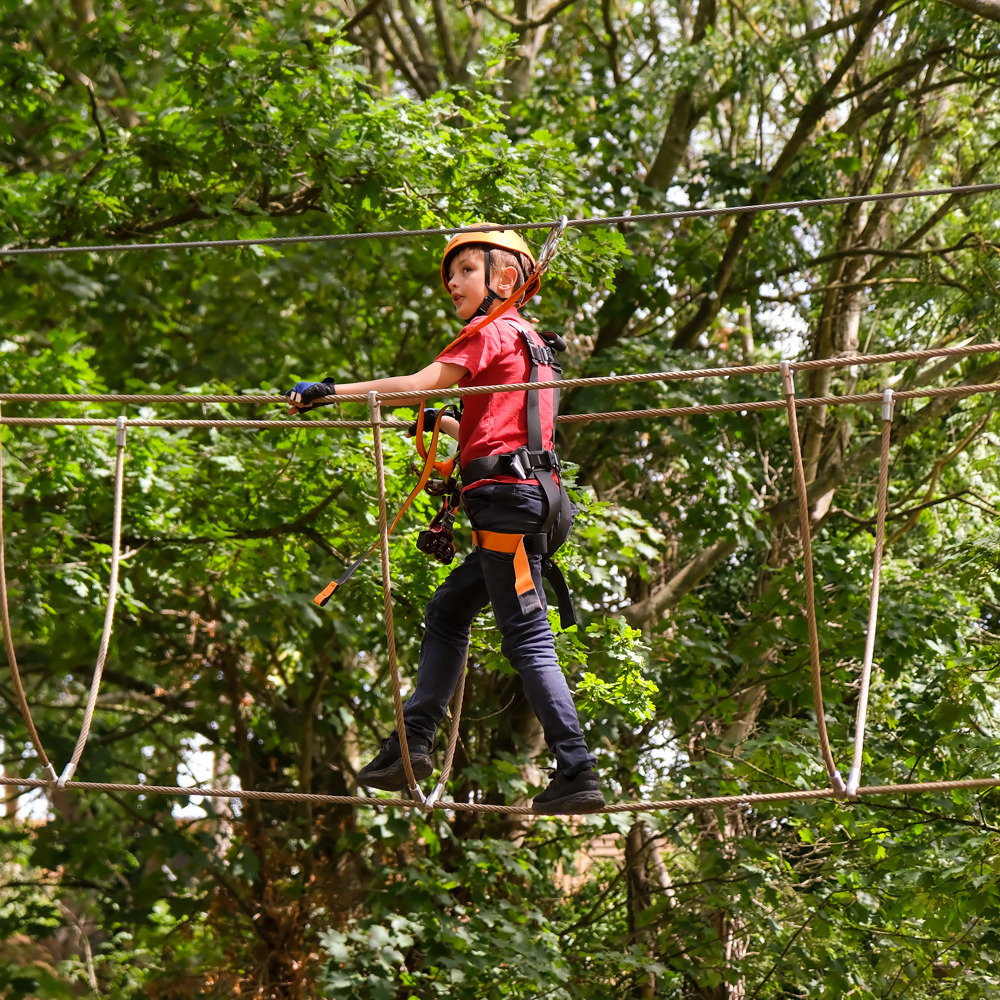 Capture your experience on camera!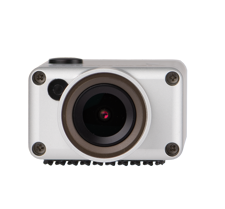 The ultimate souvenir - a unique video of all your thrills and spills at Gripped!
Capture the memory! Clip on a Viewpoint camera system while taking on Gripped - then take home your unique footage as the ultimate souvenir.
📷  A digital keepsake
📹  Show it off to friends and family
💻  Share it on social media, and #begripped!
BUY 1 - £10
BUY 2 - £15; SAVE 25%!
BUY 3 - £20; SAVE 67%!
Ask about our souvenir footage once you arrive, or pre-buy your camera at checkout.
Each souvenir video is valid for one activity. 
Available on the Speed Slides, Power Fan and Zip Trek activities.