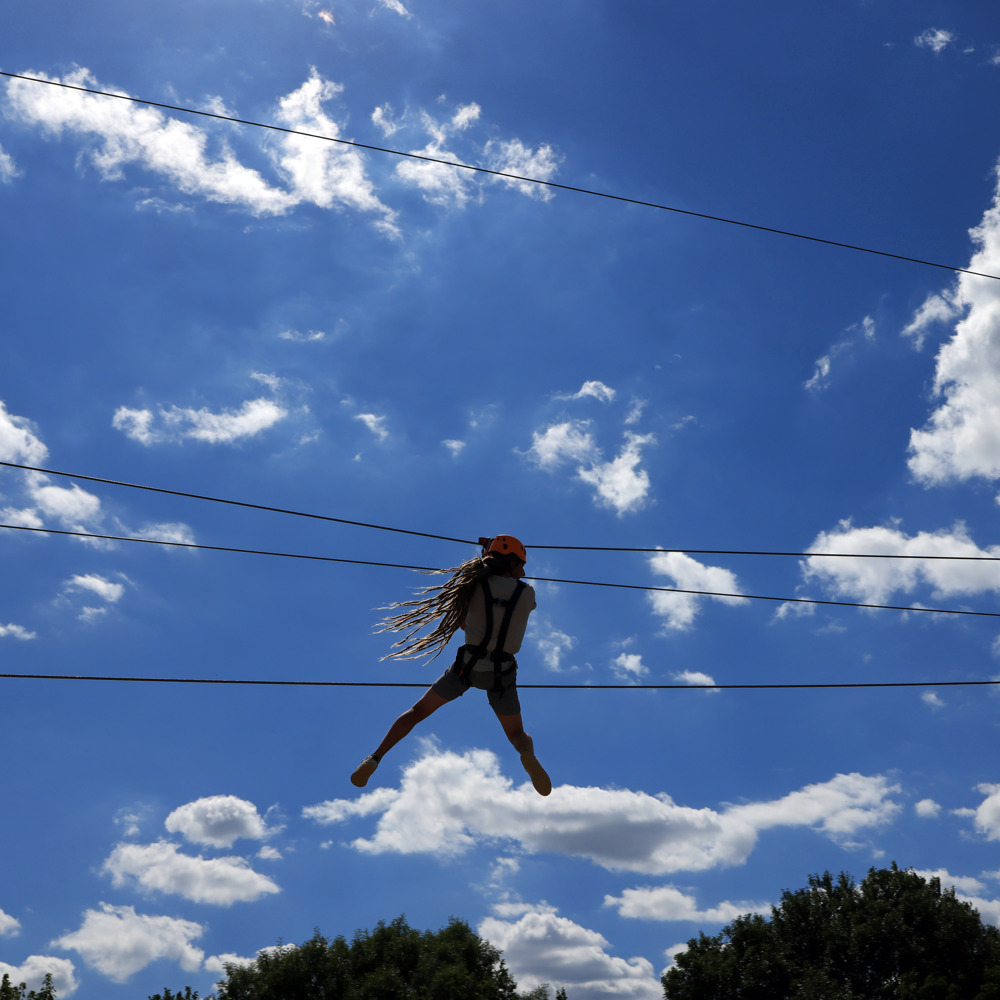 Active stag dos in London
Looking for the ultimate rush on your stag do, stag weekend or bachelor party? Gripped promises the thrill of a lifetime!
With our most extreme activity being a nerve-wracking step off the top of a 24m high power fan descender, our activities are perfect for high-flying daredevils. The adrenaline junkies in your party will love our freefall bag jumps (no harness, no safety net - just you vs the ultimate leap of faith!), while more laid-back lovers of the great outdoors can enjoy the incredible views of Hounslow Heath side-by-side with a friend on the dual ziplines.
Challenge your confidence, bravery and strength, and get your heart racing - it'll be the ultimate send-off into married life!
Build the best day for your stag do - choose from our thrilling range of activities, including:
Groups of over 15 people benefit from a 10% discount.
Follow up the fun with a feast...
We can also put together a custom food and beverage offer to suit your stag party's needs! Sit down to a round of cold beer and hot pizza to unwind after a full day of sweating, yelling, and unleashing your inner Tarzan...
Get in touch with us now to see how we can help make your stag party ideas a reality - via email at hounslowinfo@begripped.com, or call us for a chat at 02038 850 427.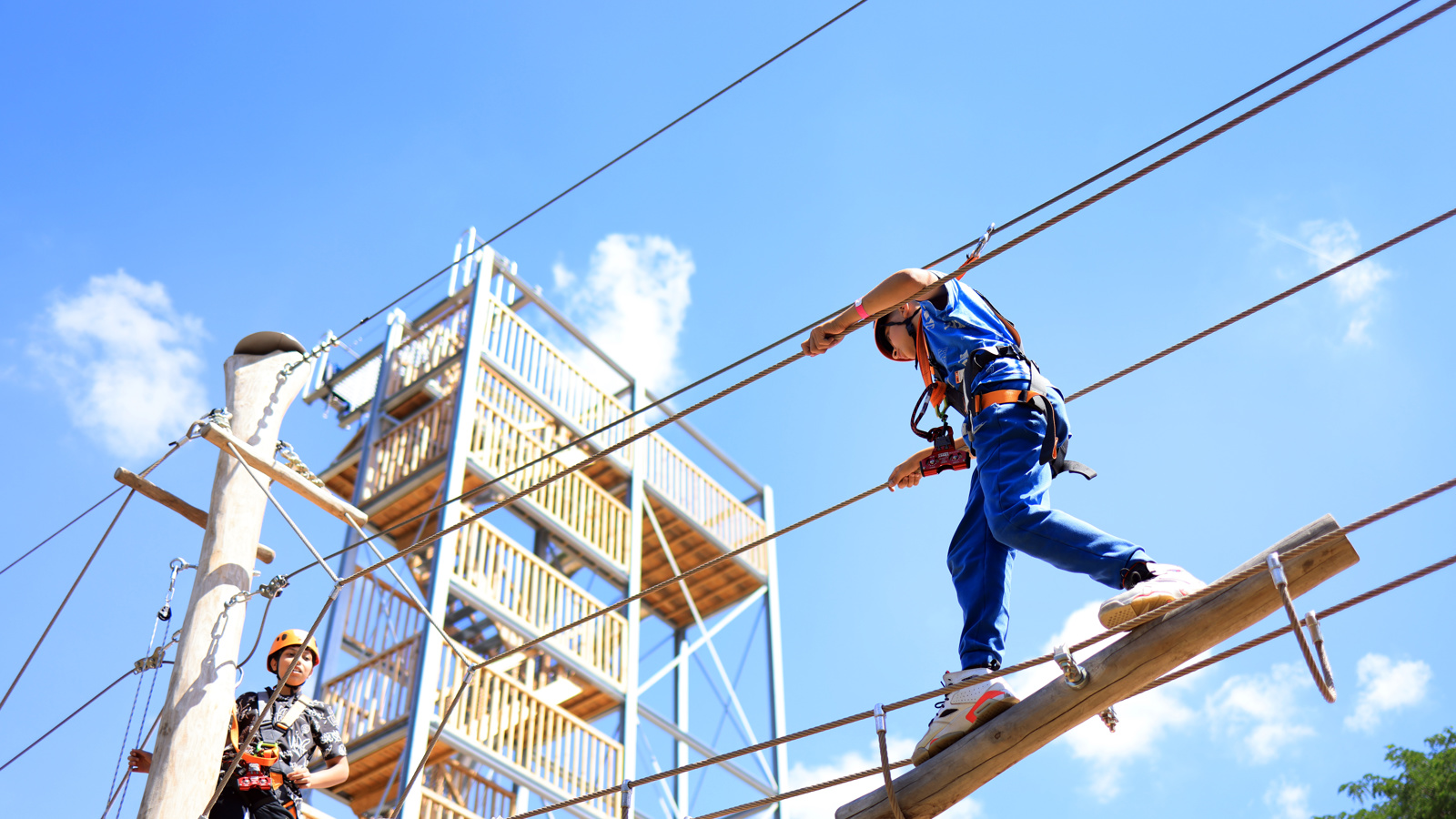 Why choose Gripped for your stag do?
...because, with Gripped, you can tick 'thrills' off your bucket list!
Gripped is the perfect stag experience for those who enjoy testing their skills and abilities. And what better way to bond than high up in the trees, with your adrenaline pumping? Even the youngest members of your party can join in - children over the age of 7 and the height of 1.4m are suited to take on Gripped. You can tailor your day to your group's needs (as well as get the best bang for your buck!) with our activity bundles.
Join your friend group up in the treetops to get your hearts racing and palms sweating - all before the big day...
To discuss your custom stag package, email us at hounslowinfo@begripped.com, or call 02038 850 427
Where We're Based
We are based very close to the Surrey border making us easily accessible from London, Middlesex and Berkshire. Hounslow Heath is a great open space and the perfect location for outdoor stag dos near London.
Gripped is accessible via car, bus or even bike! Visit our location page to find out more and plan your visit.